Meet Our Team
The Pro-Serv team is extremely qualified and motivated.  We are client oriented and pride ourselves on the quality, training, and responsiveness of the personnel we employ.
Rich Lyons, President
Rich Lyons received his Bachelor of Science degree in Business in 1984 from Valparaiso University. He then went on to establish himself in the commercial real estate industry; it was from that experience he recognized a need for quality and consistent janitorial services. This observation led him to from Pro-Serv Commercial Cleaning, Inc. in 1996. Rich has dedicated the past 19 years to satisfying each one of his customers. Rich has maintained a focus on quality performance, customer satisfaction and developing outstanding relationships. Rich's sincere desire to deliver on his companies promise in conjunction with innovative industry solutions has allowed him to remain engaged in client relationships and monitor performance real time. Rich continues that daily interaction while continuing to develop the organization overall to ensure Pro-Serv remains abreast of cutting edge technologies and innovations within the industry.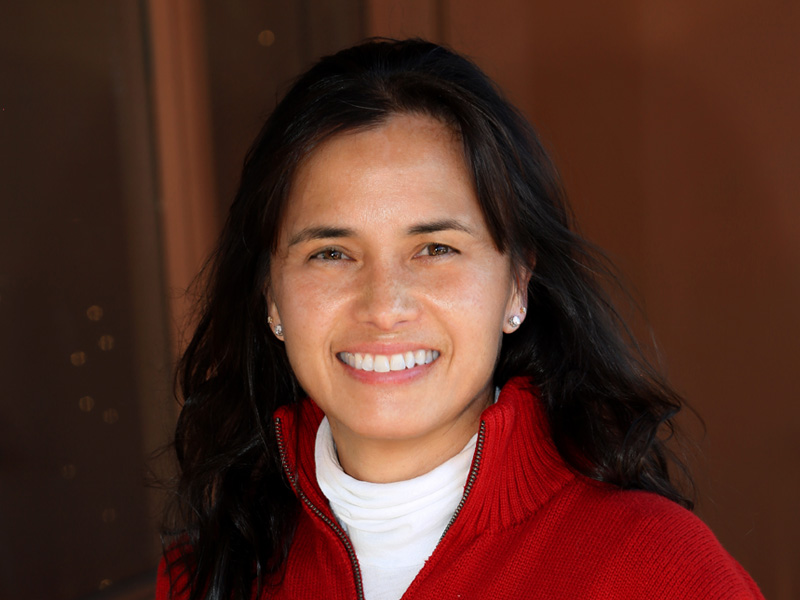 Deedra Cordial, Vice President
Deedra Cordial's history both within the maintenance supply industry as well in the janitorial service industries spanning over 24 years has resulted in a vast knowledge of all facets of janitorial operations. This background offers our customers a unique advantage in delivering in depth knowledge and solutions of challenges that may arise in the care of varying and unique facility types.  Deedra has a hands-on approach and offers invaluable guidance and leadership based on her experience. Her ability and desire to work side-by-side with all levels of Pro-Serv employees is a key driver for Pro-Serv's ongoing success.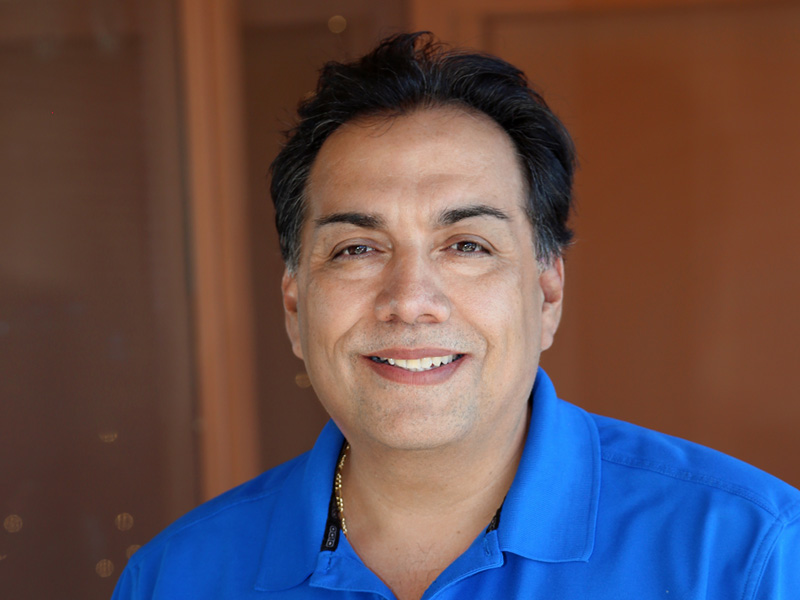 Genaro Esparza, Operations Manager
Genaro has developed extensive management and operational techniques through his 20+ years in janitorial operations. Genaro utilizes that skill set in Operations Management, Team Building, Cost Containment and Program Management. Genaro processes the ability to develop and manage multiple projects in a fast paced environment. He's ability to relate and develop personnel sets his skill set apart from an ordinary operations manager. Genaro is dedicated to ensuring each and every employee understands the results and that each customer is satisfied with the results each morning they walk into their facility.
Anthony Hernandez, Account Executive
Anthony was born into the business of commercial janitorial. His grandparents owned a successful janitorial company in southern California where Anthony learned the ropes as a night cleaner. He became a supervisor for several buildings and has continued to climb the ladder in the janitorial industry.  Anthony is also an IIRC Certified Carpet Cleaning Technician with over 13 years of experience. As an account executive Anthony has over seen multiple types of properties ranging from campus style layouts to high rise multi-tenant buildings.  His willingness to learn has kept him abreast of the most recent innovative solutions as it relates to chemicals, equipment, and the techniques needed to keep your buildings looking their best.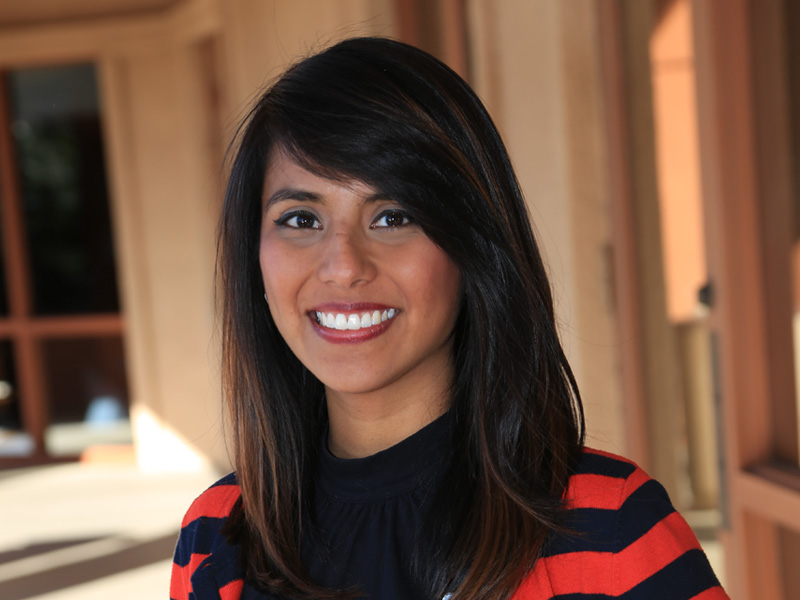 Denise Arambula, Account Executive
Denise Arambula is loaded with enthusiasm and energy. She has an eye for detail and it shows on her inspections. Denise worked her way through college as hostess in the restaurant industry. She has excellent communications skills and develops strong relationships with each tenant she meets. In 2012 she graduated Northern Arizona University with a Bachelor of Science in Elementary Education. During Denise's spare time she is involved in the Big Brothers Big Sisters program. She joined the Pro-Serv team a year ago where she continues to develop her skills and excels in the customer service field.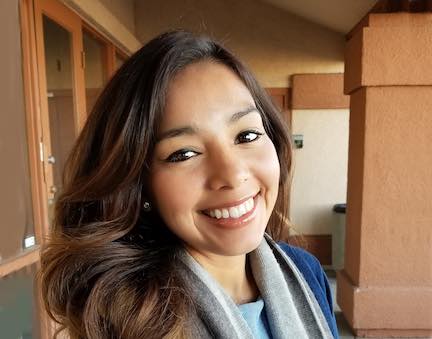 Destiny Rivera, Account Executive
Destiny is full of life and very outgoing. Her background of 10+ years in the customer service field gives her a strong foundation in communication skills and poise. Her dedication to her work makes her a valuable team member with our organization and it shows in the support she provides to our operations team on a daily basis.  She joined the Pro-Serv team in 2016 as a part of our day operations team. As a day porter she was quickly promoted to an Assistant Day Porter Manager. From there her above and beyond approach to her daily duties continued to shine through.
Shortly after, she was recruited to be an Account Executive. She considers herself as a student of the industry and strives to learn something new each day
.
She is the mother of three beautiful children who are all actively involved in giving back to the community. They regularly volunteer as a family to multiple organizations across the valley.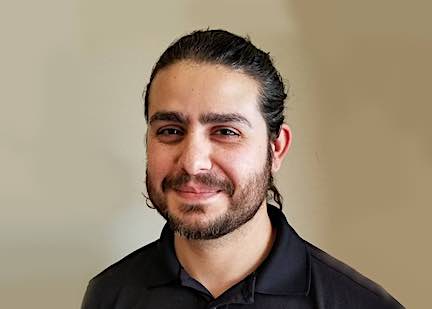 Josey Esquibel, Day Operations Manager
Josey has been working in the janitorial field for nearly a decade. Starting out at a small mom and pop janitorial company, he moved his way up the ladder to a key position for the largest janitorial company in the nation. His dedication to his employees and clients brought him to Pro-Serv where he feels he could do the most good. His unique approach to management brings the most out of his employees.  His experience in janitorial has allowed him to approach problem-solving in a creative and effective way. He has experience in running everything from high profile national accounts to small local businesses and looks to improve any situation he is in.
Office Hours
Mon. – Fri.  8:00am - 5:00pm
Address
2507 W. Erie Dr., Suite 103
Tempe, AZ 85282
For More Information, Please Fill Out The Form Below: