Pro-Serv Commercial Cleaning Services
is the innovator of contract building maintenance, commercial cleaning, facility and repair services in the Phoenix metro area.
Contact Us Today
602-867-8889
"Personal care and concern for our customers and the services we provide."
Pro-Serv is a leading innovator in its approach to contract building maintenance, commercial cleaning and facility services. Since 1996, Pro-Serv has provided services across many industries and sectors.
Currently, we service facilities throughout the Phoenix Market. We have more than 100 clients and clean over 10 million square feet daily. Our dedicated team of 300 plus employees is headquartered in Phoenix, AZ.
Quality people dedicated to exceptional service because "We Care." Two decades ago, we created Pro-Serv with a set of principles that foster our success.
Today, we continue to embrace these core values. They are instrumental in providing our customers with more than just compliance. We provide facility improvement.
Pro-Serv Commercial Cleaning, Inc. is excited to announce that we are now part of the Marsden Enterprise! In July 2021, Pro-Serv was acquired by Haynes Building Service, L.L.C., a wholly owned Marsden subsidiary. Haynes is a full-service commercial janitorial services firm headquartered in Irwindale, CA. 
Marsden Services is a comprehensive facility services provider, offering janitorial, security, HVAC, restoration, and facility management services throughout the country.
As part of Haynes and the Marsden enterprise, Pro-Serv now has access to national strength and support while maintaining our local dedication to our clients. To learn more about Haynes Building Service, visit www.haynesservices.com.
Mission Statement
Pro-Serv is the hands-on, full service commercial cleaning company in Phoenix, Arizona. Our trained staff ensures consistent and accountable cleaning services to our valued customers.
We value our people as much as we value the customers they serve.
Our goal is to provide one solution for all your Janitorial, Cleaning, and Maintenance Service needs. We stick to our core values of:
Honesty and integrity in everything we do.
Empowering our people through training and education to be the best.
Personal care and concern for our customers and the services we provide.
Succeeding through dedication and teamwork.
Accountability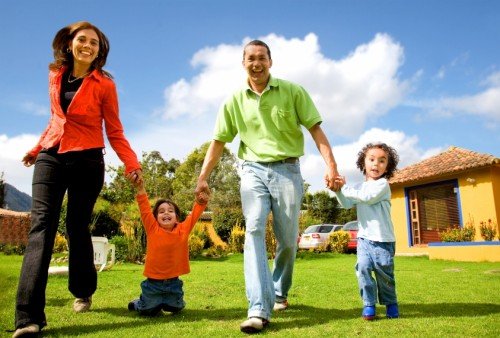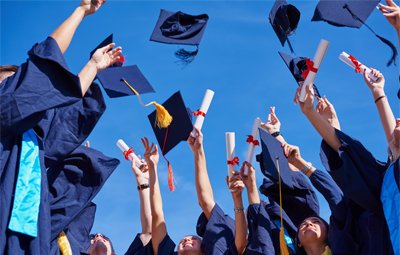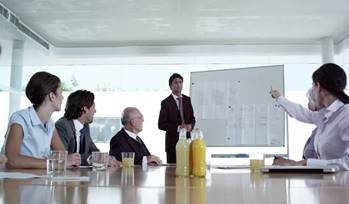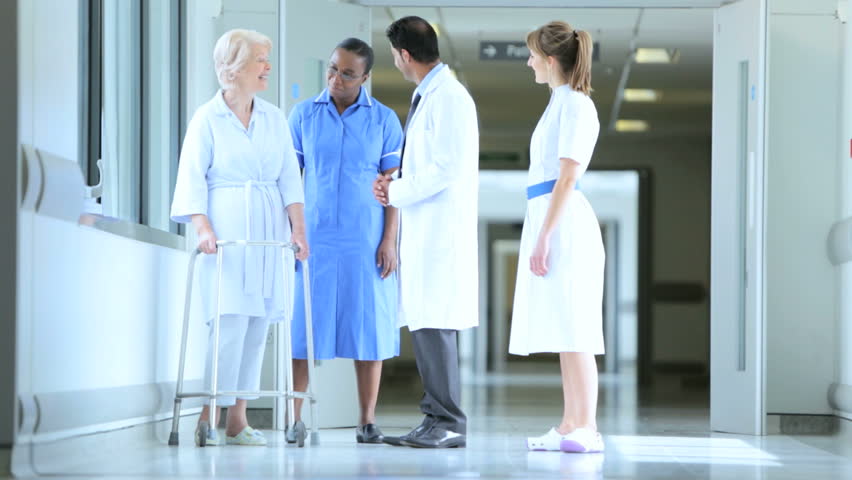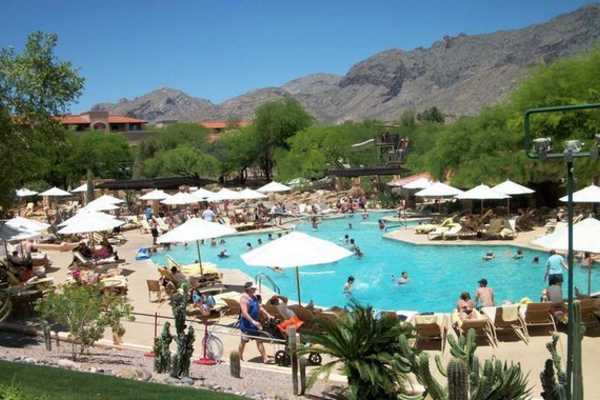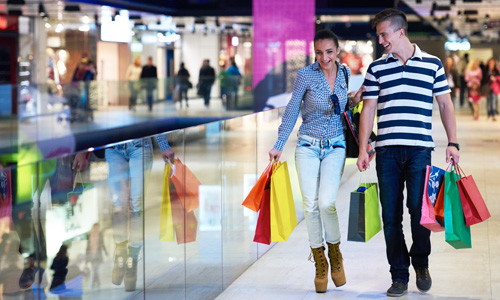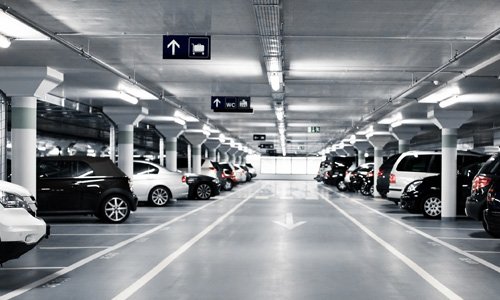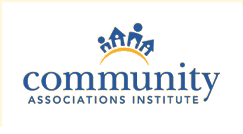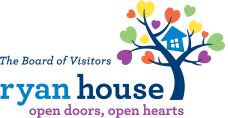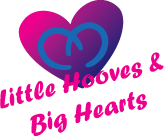 . . . . . . . . .. . . . . . . . . .. . . . . . . . . … .. . . . . . . . . ..
Office Hours
Mon. – Fri.  8:00am - 5:00pm
Address
2507 W. Erie Dr., Suite 103
Tempe, AZ 85282
For More Information, Please Fill Out The Form Below: