Commercial Floor Cleaning
Commercial carpet, upholstery, tile and hard floor cleaning solutions for all of your flooring needs for the Phoenix Metro area.
Commercial Floor Cleaning Services
Pro-Serv provides quality commercial floor cleaning services for a variety of hard floor surfaces for businesses throughout the entire valley.
We have specialized equipment to clean the grout, corners and all parts of nearly every type of flooring so your floors will look new again. Pro-Serv utilizes the latest innovations in technology, equipment, and chemicals to give your floors a great looking appearance while preserving your flooring assets for years to come.
Pro-Serv flooring specialists service almost any type of hard flooring, including:
Vinyl
Composite
Vinyl Composite Tile flooring (VCT)
Granite, Marble or Slate
Linoleum
Laminate
Wood
Other types of stone or hard flooring
However, we don't just clean your floors; we also polish, wax, and seal them where necessary. This gives your floors not just a noticeable shine that will wow your clients and employees, but will also speak volumes about the care and quality of the services you provide.
Pro-Serv uses biodegradable floor sealers and finishing products in order to help protect you and the environment.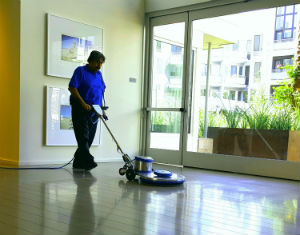 Carpet Cleaning Services
Pro-Serv provides excellent floor cleaning services for commercial carpet, tile, hardwood floor and upholstery.
With our certified carpet cleaning specialists, unsurpassed equipment and specialized techniques, we are one of the best commercial flooring and upholstery cleaning services in Phoenix and the surrounding valley area.
Whether your office needs periodic deep steam or other high-quality detergent carpet cleaning for removing tough stains, we are here to help.
Types of Carpets
Our team can clean almost any type of carpet including Nylon, Olefin (polypropylene) Polyester, Acrylic, Wool and more. We also have the expertise needed to safely make your Oriental and other area rugs immaculate.
Pro-Serv's specialists will safely remove the stains and deeply hidden bacteria in your carpets. We offer both one-time or scheduled services throughout the Phoenix metro area.
We have the capability to use a variety of options for carpet cleaning, depending on the need.
You can also find other carpet cleaners near you.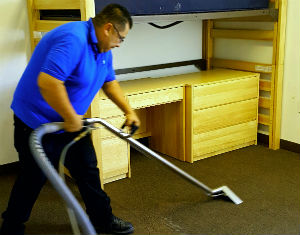 The Methods We Use
We might use what's known in the industry as the Extraction Method, or we may use a Low Moisture method depending on what technique will produce the best results.
The Extraction method involves pressurized insertion and extraction of hot water into the carpet in order to safely remove dirt, bacteria and stains.
The Low Moisture method involves using a small amount of moisture combined with environmental friendly chemicals to help lift dirt, bacteria, and stains from your carpet.
Both methods will get your carpets clean and our expert cleaning specialists will work with you to determine which option is best for your flooring needs.
With our extensive experience, intricate knowledge of industry techniques, and high grade machinery. Rest assured, Pro-Serv has what it takes to clean the floors in your office so they look and smell like new!
Pro-Serv Commercial Floor Cleaning FAQs
What do we need to do to prepare our office for floor cleaning?
You need all removable items to be removed from a room before we can thoroughly clean the floors. Delicate items should be kept free from the area… and any movable furniture should be removed from the room as well.
If it's more convenient for you, our Pro-Serv staff can remove all items from the room for you for an additional fee.
How many square feet of carpet or hard flooring can you clean in one day?
There is no job too big for our team. We have the manpower and the resources to take on even the biggest of jobs.
Can you clean my office during off hours or on weekends?
Yes. Pro-Serv specialists can work on your floors any time of the day or night you want us to. Just call our customer service center and let them know what days and times work best for you.
Does Pro-Serv do flooring repairs – broken tiles, carpet patching?
No. We believe in focusing on what we're best at, and that's cleaning your commercial floors.
Do you refinish wood floors?
No, we focus on cleaning and polishing wood floors, and leave refinishing to the wood floor refinishing experts.
What types of commercial buildings do you service?
Pro-Serv can clean any commercial building's flooring, including: warehouses, schools and industrial facilities.
Does Pro-Serv handle water extraction?
Yes, we are experts at water extraction due to floods and other issues, as well as specialized clean up jobs.
Does Pro-Serv use environmentally friendly products?
Yes. Pro-Serv is Phoenix area's leading janitorial company regarding "Green Cleaning". Our entire portfolio is set with biodegradable chemicals and environmentally friendly tools and equipment.
If your office, commercial space, or business needs floor cleaning services… please contact Pro-Serv by filling out the form below for an estimate.
Check out our janitorial, window cleaning, pressure washing, handyman, and parking lot cleaning services.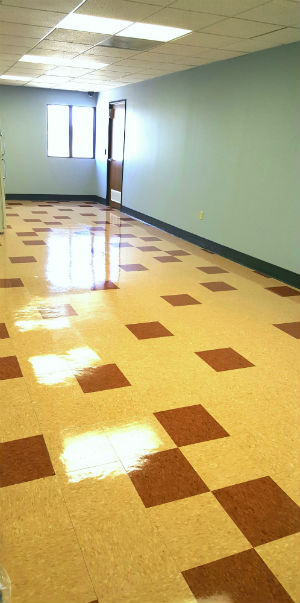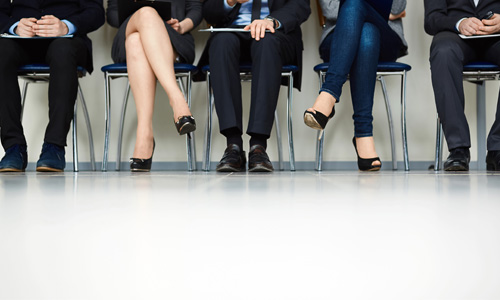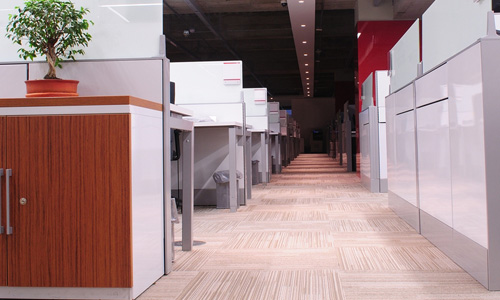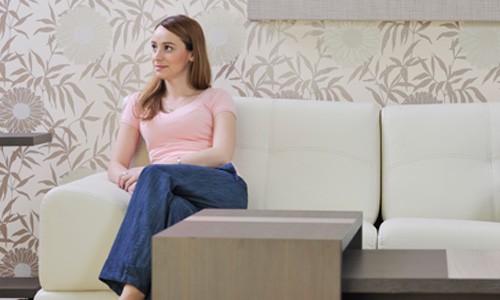 Office Hours
Mon. – Fri.  8:00am - 5:00pm
Address
10401 N. 32nd St. Suite G
Phoenix, Arizona 85028
For More Information, Please Fill Out The Form Below: